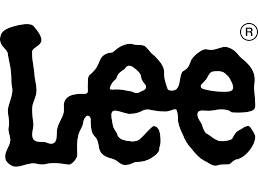 With more than 125 years of thoughtful design and workmanship behind it, Lee's® innovations, adaptable styling, and exceptional fit have inspired generations of brand devotees.
The legendary American denim and casual clothing company Lee® has been designing clothes with the intention of motivating you to lead an active life. Authenticity, integrity, and drive—the brand's guiding principles—help it produce goods that people adore. For men, women, and children, Lee's® collections provide a wide selection of jeans, pants, shirts, shorts, and jackets with distinctive designs. Relocate Your Lee®.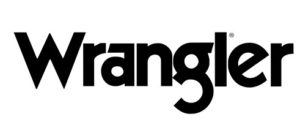 Wrangler® embodies the spirit of people who work hard, enjoy fun, and value bold individuality. It represents continued American freedom. As a business, we value sincere pledges and tenacity in the face of difficulties. We respect our western heritage, our fellow humans, our environment, and most importantly, ourselves. Even before the first pair of Wrangler® jeans were produced in 1947, it hasn't changed. Our history and the development of the nation go hand in hand, and the same people who constructed it also wore our jeans.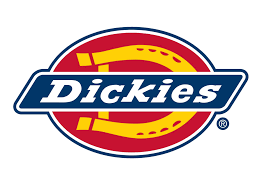 A small Texas business produced bib overalls a century ago. Every pair that left their business represented the work ethic of the average American worker since they were designed with quality, grit, and quiet pride. Eventually, the rest of the world recognized what Dickies was doing and desired it as well. Even though they are now the world's leading producer of work clothes, they have hardly changed since they first started. They are still a Texas-based business. They continue to represent the American worker's spirit.The only difference is that now more than ever, hardworking people like you get to benefit from what they do.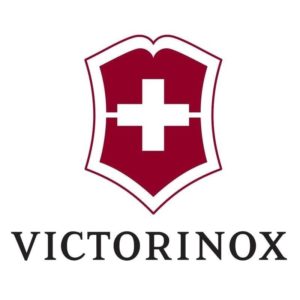 Established in 1884, Victorinox is a multinational corporation with five product divisions today: watches, travel gear, household, and professional knives, Swiss Army knives, and fragrances. The Swiss Army Knife, which serves as the company's flagship item, played a pioneering role in the growth of all product categories.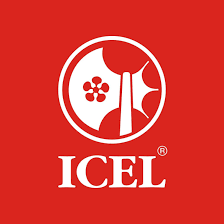 A family-run workshop, based in the hamlet of Ribafria, where steel was forged and agricultural and kitchen cutlery products were produced in the 1940s by three brothers led way to ICEL. As production increased, regional distribution took over from local distribution, and the products were subsequently offered in stores and markets across the nation, with the majority of their transportation coming by rail. The modest workshop employed 25 people by 1945, at which point it was decided to form a business called Indùstria de Cutelarias da Estremadura, Lda, from which the initial brand name ICEL would emerge.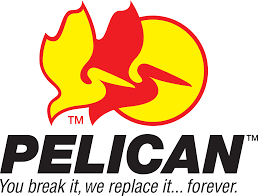 Pelican Products is an American multinational company that designs and manufactures portable lighting systems, temperature-controlled packaging, and protective cases.
The brand wholeheartedly embraces the calling and the duty that they've lived up to for more than 45 years. It's true that they build the best in the world. But it's their customers who have built the Pelican name. They know the most valuable thing you'll ever put in a Pelican product is trust. If it's made by Pelican, it's built to protect.
If you have a question we are here for you. We will answer you via email as soon as possible.